I started drawing at an early age and through my formative years pencil and ink drawing was my sole love. After failing to get into the art school of my choice for university I listened to those around me to stay practical and work a "regular" job. Everything changed in April of 2018 when fate put a paint brush in my hand. Come what may, I've returned to my path and I won't leave it again. Thanks for visiting my site and I hope you find some pieces that move you like they move me.
All photography provided by Jim Middleton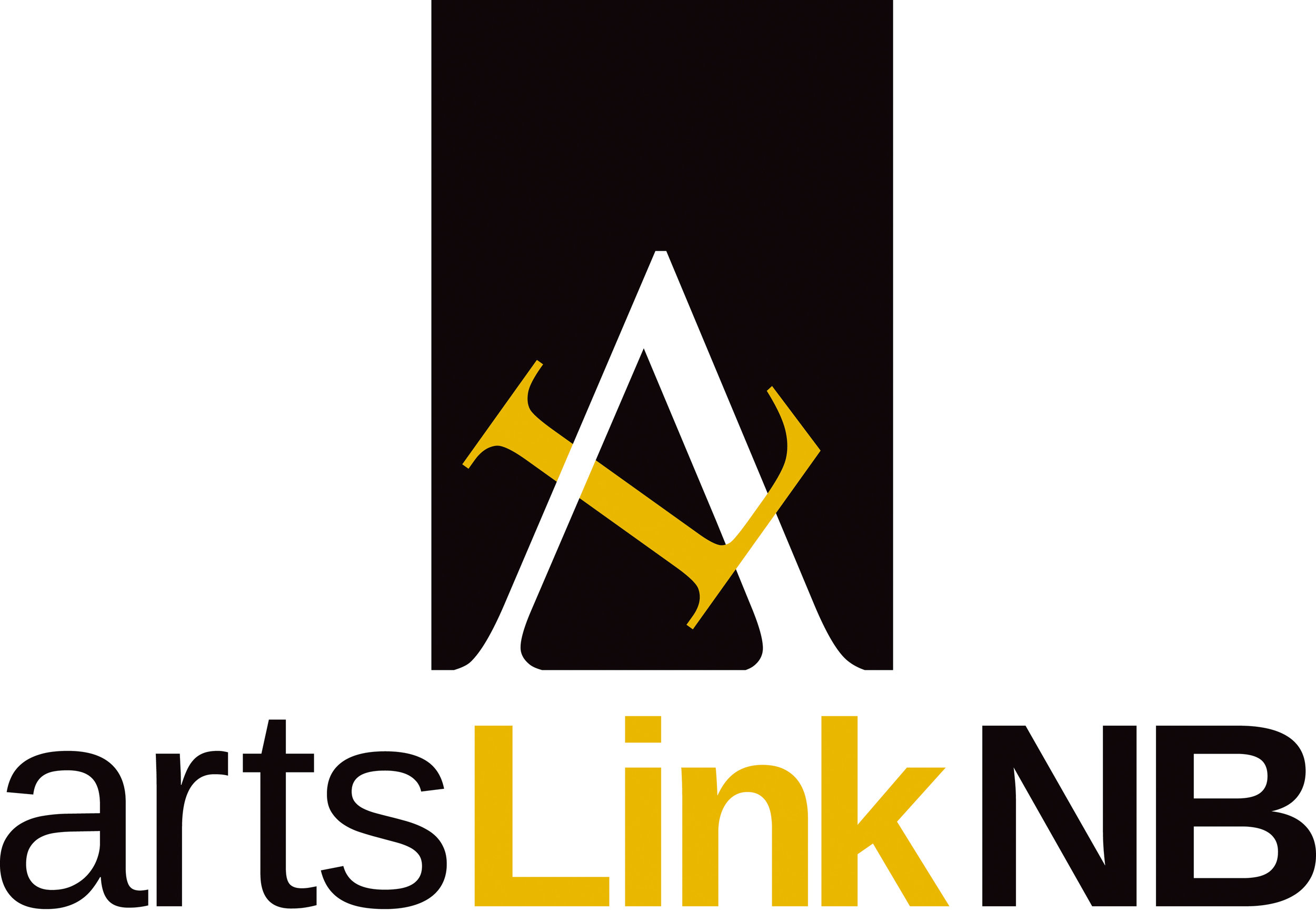 I had the pleasure of being interviewed by Arts Link NB. Inquiring minds want to know.